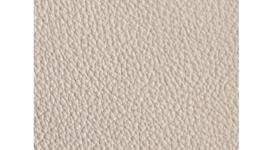  
Car leather, beige color S-37
Natural cowhide car .
Opportunity to purchase half błamu.
Average size of the patch: 4 sq m
Price per square meter.
Delivery time 6 business days
  The final value of the order depends on the size of the stakes.
  Application:
Upholstery for car seats and sofas, soft upholstery elements.
Sticking up hard elements of upholstery, dashboards (cockpits).
Ideal for sewing steering wheels, shift knobs and bellows.